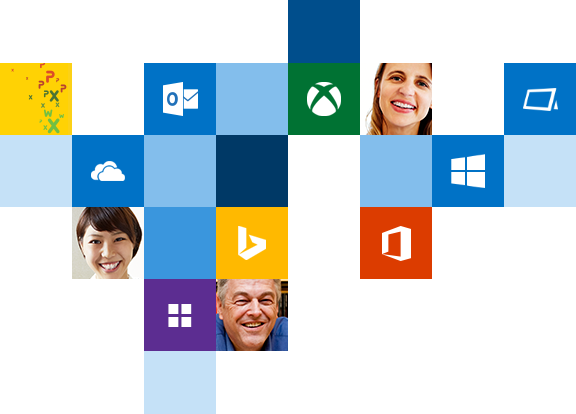 It took me long enough to get back to doing sessions for community after four years at Microsoft. I did appear at many local and regional conferences but Zagreb It Pro group has special place in my hearth.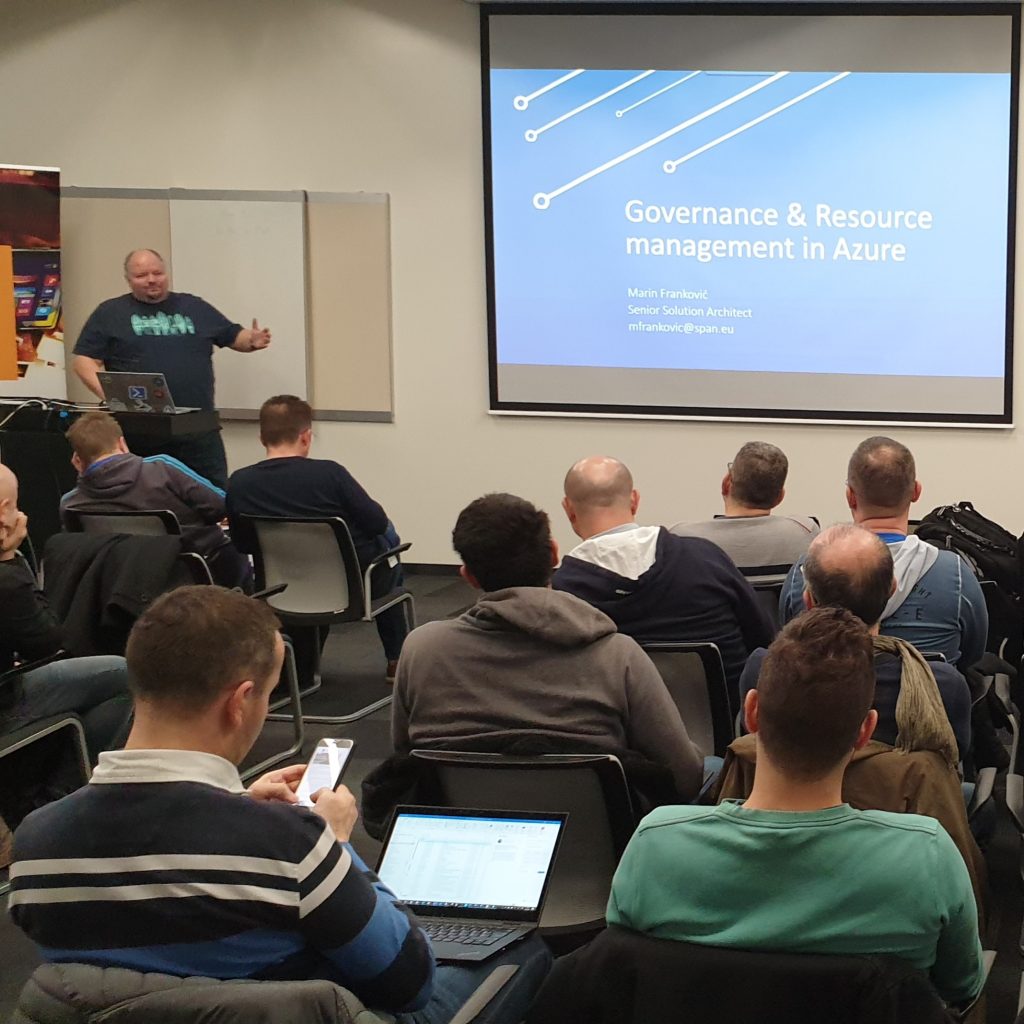 My good friend Robert and I with help from Microsoft people Marin Mamić, Drasko Ivanisevic and Tomislav Tipurić brought this group from the dead in 2008. Since then, we helped organize many more similar groups in Split, Rijeka and Varazdin together with other distinguished members of Microsoft community.
Unfortunately, some of these groups slowed down or disappeared due to various reasons but some other emerges, such as It Pro Edu group and Azure meetup.
Current It Pro UG Leads, Tomislav Lulić and Goran Žarinac asked me to do a session on Azure governance and management, which I gladly accepted. Session was very well accepted and there where about 50 attendees. We has nice discussion and I was happy to see some old familiar faces and some new visitors.
Take a look at the gallery and download presentation.
Krizevci Microsoft community is organizing Azure Global event this year so if you are interested in delivering It Pro or developer session, make sure to visit call for speakers page and engage!
For more info on the event if you are interested as attendee, please visit official Meetup landing page!