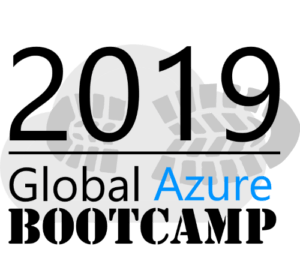 Great news for all IT Pros in Croatia and beyond. We have a great event for you in Zagreb, Tehnološki park 15 on 27th of April, starting at 13:30. Join us for a great time and great speakers, mingle with your peers and network with best of the best.
We will cover most important Azure topics, ranging from IaaS, PaaS, SaaS, security, migration and so on. This is a great opportunity to learn more and find out exciting new stuff that is coming your way.
Event is totally FREE and all you have to do is register yourself! Soon more info and detailed agenda will be available at Azure Bootcamp Zagreb official page www.azurebootcamp.eu.
This event is hosted by Tomislav from Nephos and Marin from Span. We would like to express our thanks to www.zicer.hr for providing meeting space and Microsoft for getting us some gadgets and catering!
See you there!