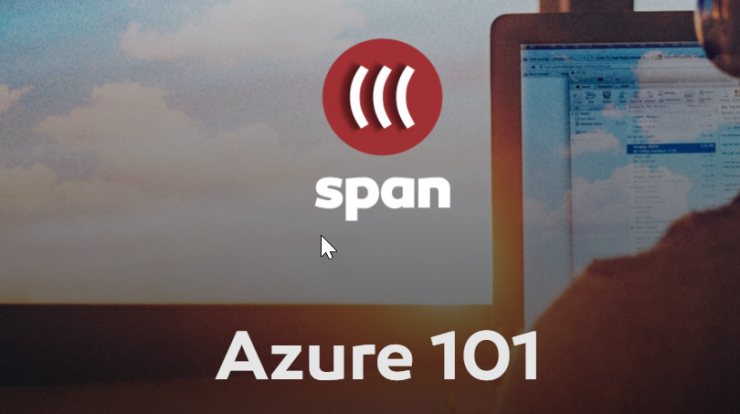 Last Monday I have delivered free 3 hour long Azure 101 workshop where we discussed Azure portal capabilities, different migration scenarios for migration different workloads to Azure and at the end we talked about some free and paid tools that can help out in migration projects.
As we all know, migration to any public cloud provider is not click-click-next process. This workshop was interned to increase awareness of processes and tools involved in such project.
Workshop itself will not give you all the skills and expertise needed to perform migration by yourself if you are new to this but it will help you understand what it takes and what are the challenges.
You can view the recording (in Croatian) below.
There is always an option to engage with qualified partner such as Span, where we can help you in any of the described phases of migration project . Furthermore, Span recently obtained Microsoft Advanced specialization "Windows Server and SQL Server Migration to Microsoft Azure", so we are more than capable to assist you in your cloud journey.
Feel free to contact me! 🙂