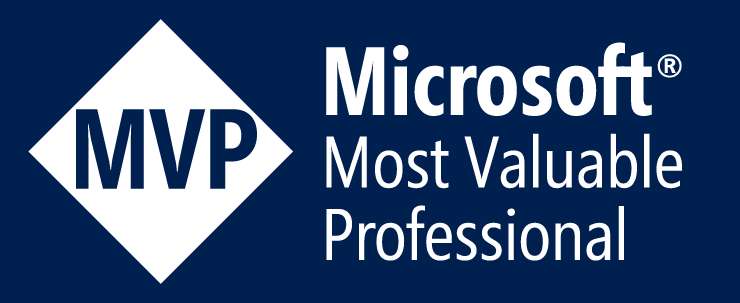 Almost six years ago I had to give up my Cloud and datacenter Microsoft MVP award because I joined the ranks of blue badgers. 🙂
Now, I am one and a half year out of corporation, and I have been re-awarded MVP status, this time as Microsoft Azure MVP. It is definitely a recognition of my efforts for the past one and a half year in community and I am grateful for being chosen again.
I will of course continue to contribute and give back to community, always for free and with no strings attached.
Feel free to ping me back or contact me via social network or in real live during upcoming virtual or hopefully in person conferences.