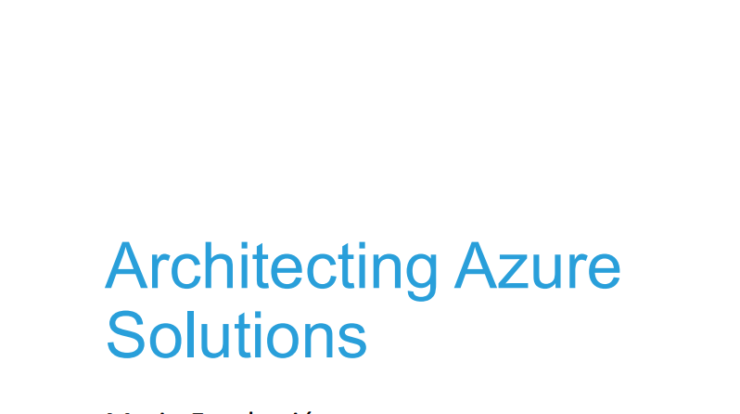 As promised, I have uploaded recording of my session from Sinergija 18, Architecting Azure Solutions. I was bit surprised to see that room was full and people were standing around to hear this session because my description was poorly written due to lack of time from my side. 🙂
Please skip first couple of minutes (cca. 5) since it is a recording of me setting up my laptop and microphone. At the end I had to remove mic because it was to loud and interfered with sessions next door. I was not able to cut out this part because some technical difficulties with my recording software.
Recording is in Croatian language.
Down bellow you can download presentation PDF.