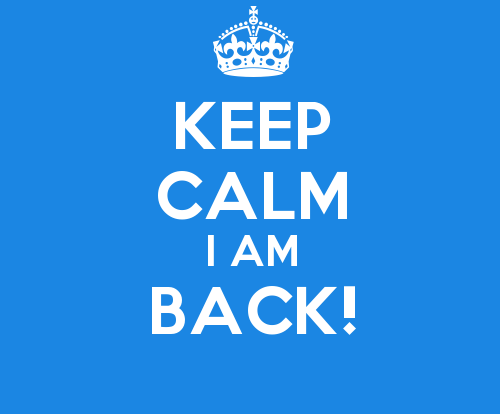 It has been four long years since my last post. During that time I was part of Microsoft corporation working on Azure as Technical Solutions Professional covering anything between 10 and 24 countries, depending on the fiscal year.
As always, during the reorganization, some employees are left behind, so I was looking for new opportunities in Croatia and elsewhere. Luckily, I managed to find new position within best Microsoft partner in region, Span, and now I hold a position of Senior Solutions Architect, covering cloud and infrastructure products and solutions and taking part is some very exciting projects. 
I will revive this blog, but it will go in different direction this time. I will try to focus on architecting solutions based on Azure public cloud and related on-prem technologies in supported hybrid scenarios. From time to time I will also do videos and I will post my conference sessions.